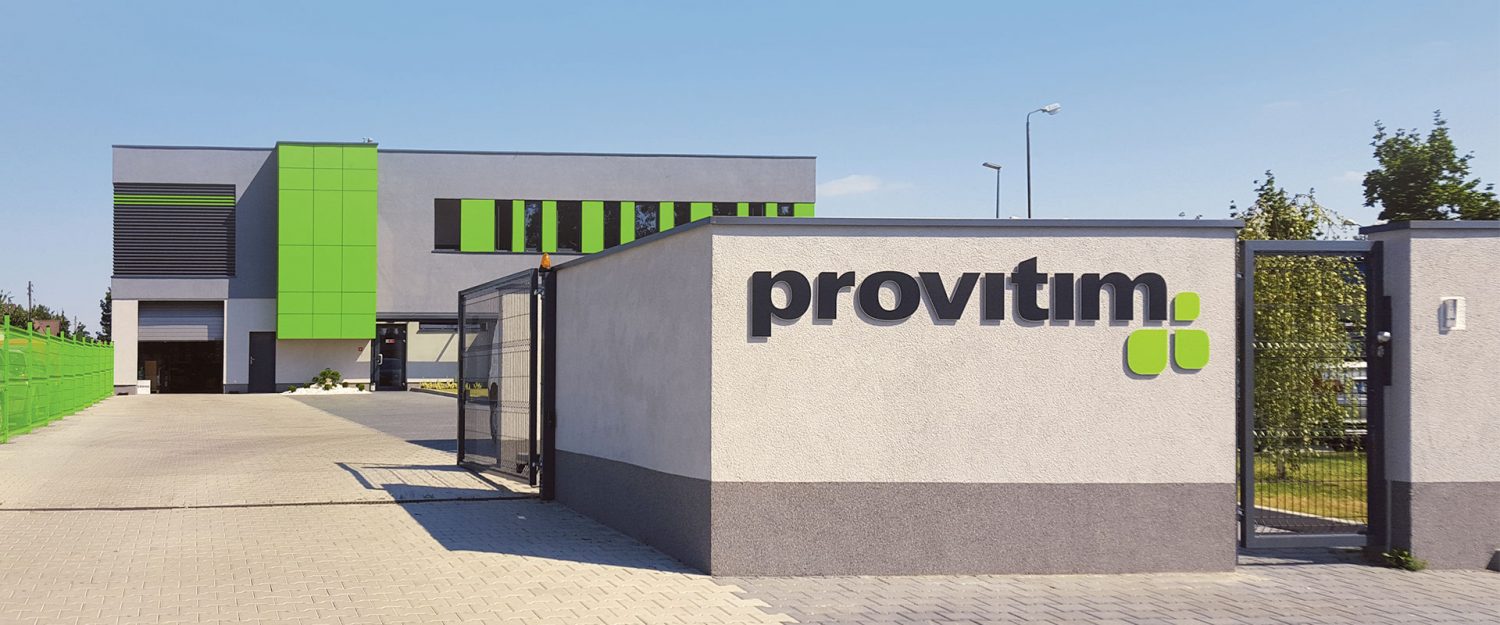 For thousands of years, people have used the natural world as a source of food. The progress of civilization and increase in meat consumption created the need to supplement the animal diet with suitable preparations to accelerate growth and ensure the welfare of livestock. Drawing on the latest research and traditional old recipes, PROVITIM manufactures effective complementary feeds and premixes promoting healthy and rapid growth of animals.
Our objective is to maximise the benefits to the breeders, while ensuring animal welfare. We work together with over 1,000 veterinary surgeons to continually develop and improve the quality and effectiveness of PROVITIM products.
We use exclusively natural ingredients: herbs, essential oils, minerals, vitamins, organic substances whose effectiveness has been scientifically proven. All our preparations have a guaranteed active substances content which results in their stable and efficient performance. We accept no compromise when it comes to the quality of our products. We have made the safety of breeding animals our priority.
We manufacture our products using a fully controlled, repetitive process, and the latest available technologies. Production is carried out by experienced staff under the supervision of our laboratory, which inspects each batch of products for quality.
PROVITIM products have been GMP+ certified for safety and quality.
The wide range of PROVITIM preparations helps increase the herd size, reduce the incidence of diseases, and mortality rates.
PROVITIM. Products for breeding animals. Your gain. Animal well-being.